The team behind TOOLTRACK
The TOOLTRACK tool and equipment fleet management software is published by RFIT Technologies, a company specialising in the development of connected IT solutions for industry.
RFIT Technologies is a design office specialising in IT and industrial electronics, founded in 2008, with capital of €401.290
We develop connected and intelligent traceability solutions for industry based on IT, electronics and wireless technologies: traceability of equipment and tools, dematerialisation of periodic inspections, tracking of flows and movements of materials, products and containers, geolocation of equipment and vehicles, on-site and remote stock and inventory management, tracking of parts in production and operators' tasks, tracking of logistics flows and the entire supply chain.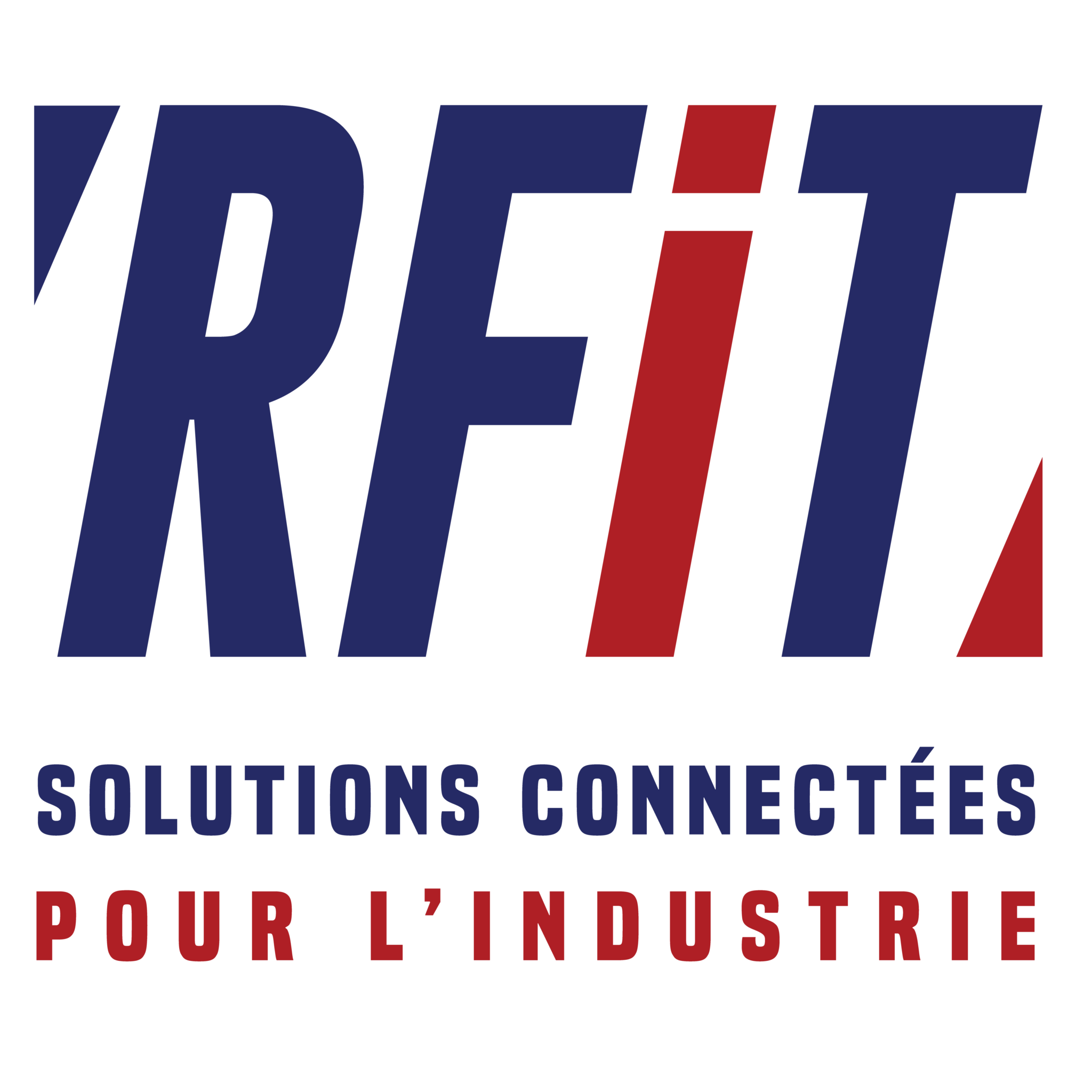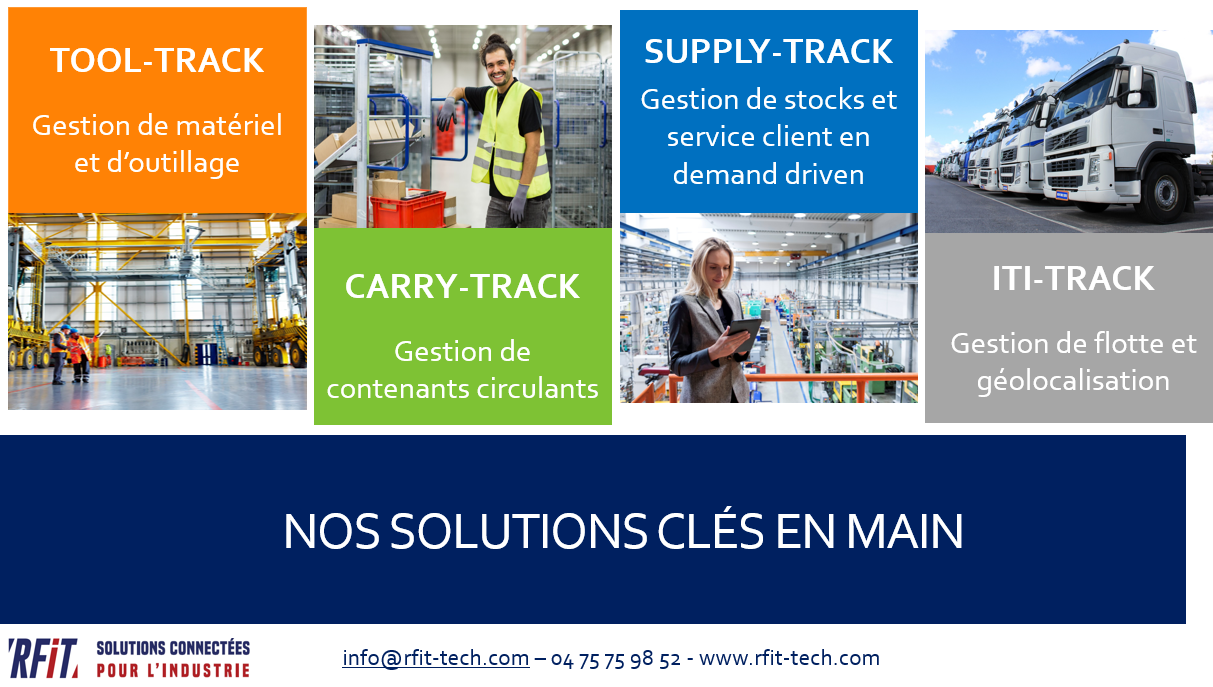 Thanks to our RFI-smart cloud platform and our wireless technologies, we can connect your materials, products and equipment to make them communicative and collect field data in real time. We make this data available to you on your digital tools (PCs, tablets, smartphones) via our interface. We can also interface our platform with your business software to send information back to your digital tools.
Our real-time traceability solutions give you visibility and fluidity across your entire value chain: materials management, management of logistics flows with your suppliers and customers, automation of orders/deliveries, optimisation of manufacturing quality and all your production processes.
You gain in productivity, responsiveness, budget and customer satisfaction.
We offer turnkey traceability solutions for rapid, cost-effective deployment, but our design office specialising in IT and electronics also develops tailor-made connected solutions to specifications.
We have in-depth knowledge of the industrial, logistics and construction sectors and, if you wish, we can carry out an audit of your needs to help you draw up, refine or validate specifications that will enable you to optimise the full potential of your traceability solution.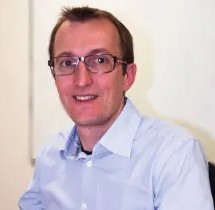 Cédric Conte
Technical director, software architect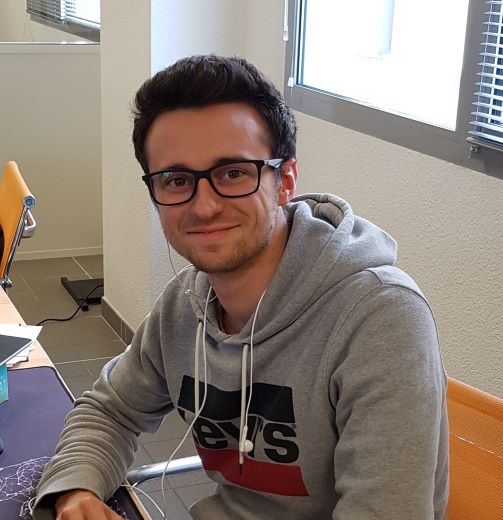 Kévin Vernet
IT developer, customer support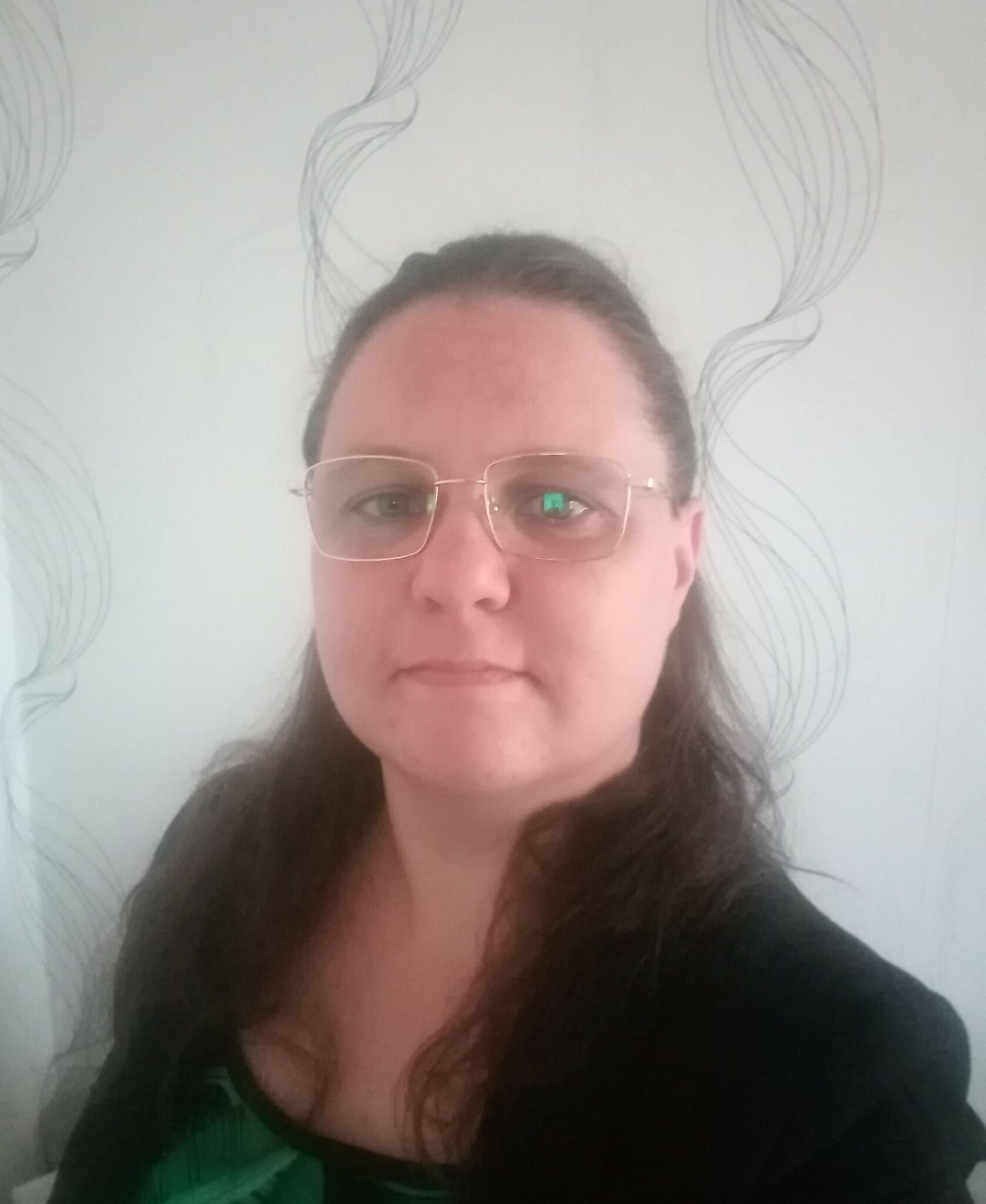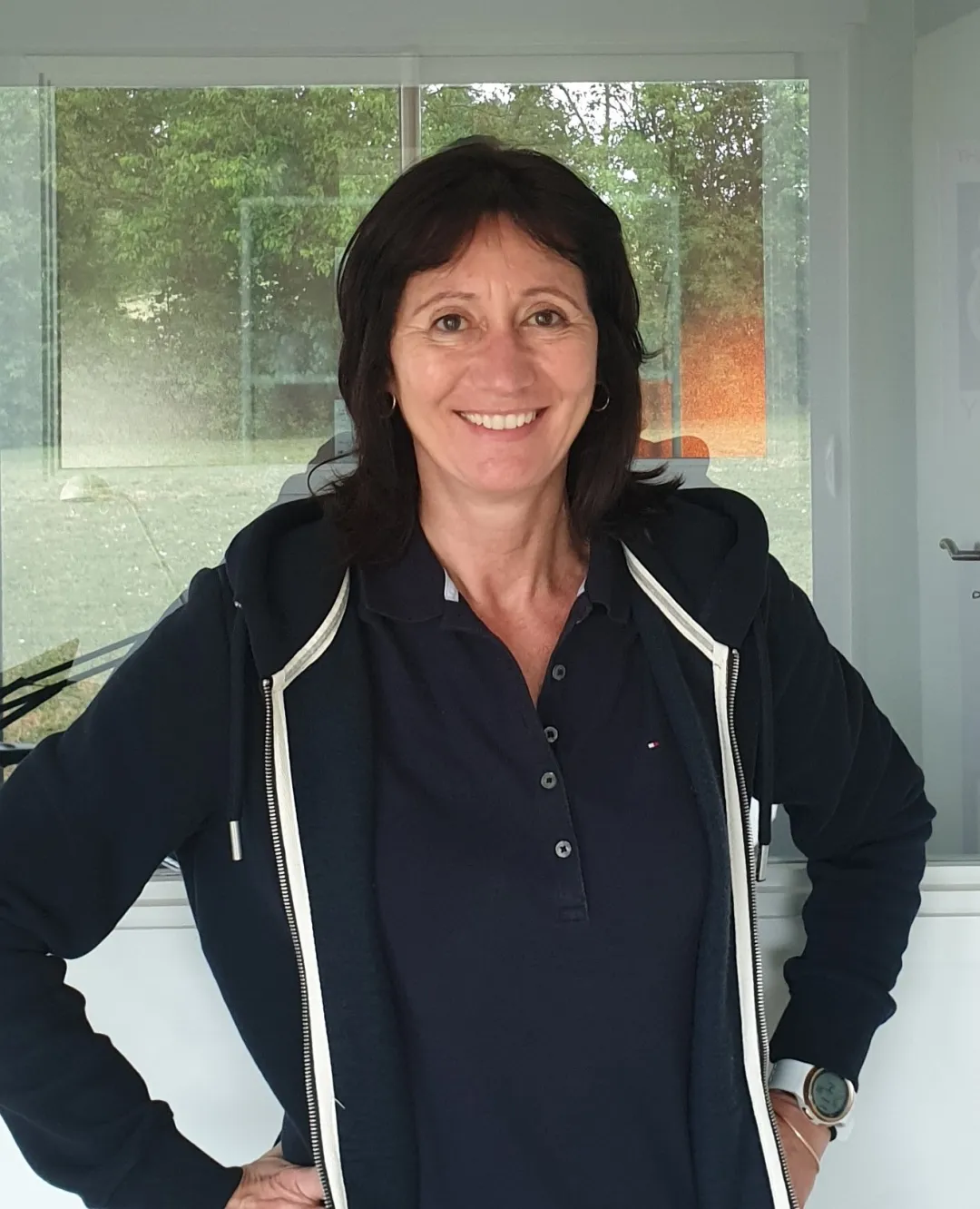 Suzanne Boré
Marketing and communication

RFIT Technologies is also…
A French company based in the Auvergne Rhône Alpes region (Valence, 26)

A design office with over 15 years' experience in IT and electronics R&D

A patented middleware solution

Expertise in IT/electronics, industrial traceability and connected, smart solutions for industry: IOT

A reliable team of experienced, rigorous developers

Solutions deployed in France, Denmark, Sweden, Germany, Morocco, Colombia, UK, USA, Qatar, etc.

Turnkey or customised industrial traceability solutions for Industry 4.0

A technical team at your service, available by phone and email
We develop IT and electronic connected solutions for industry using various wireless technologies
Traceability / auto-ID technologies: RFID, NFC, QR Code, Barcode
GPS location / geolocation
IT project management: Microsoft .Net / MSSQL / Xamarin / ASP.Net MVC
Cloud computing: Microsoft Azure
Interactivity with objects – IoT : Sigfox, LoRa, LTE, GSM, BLE, NFC, etc.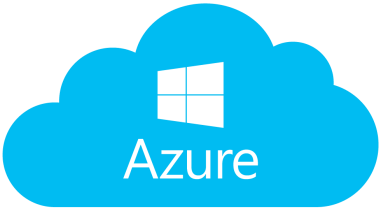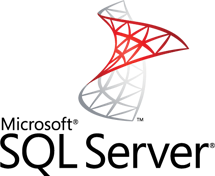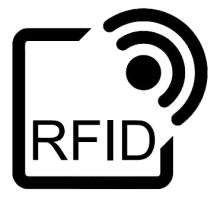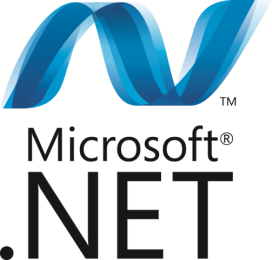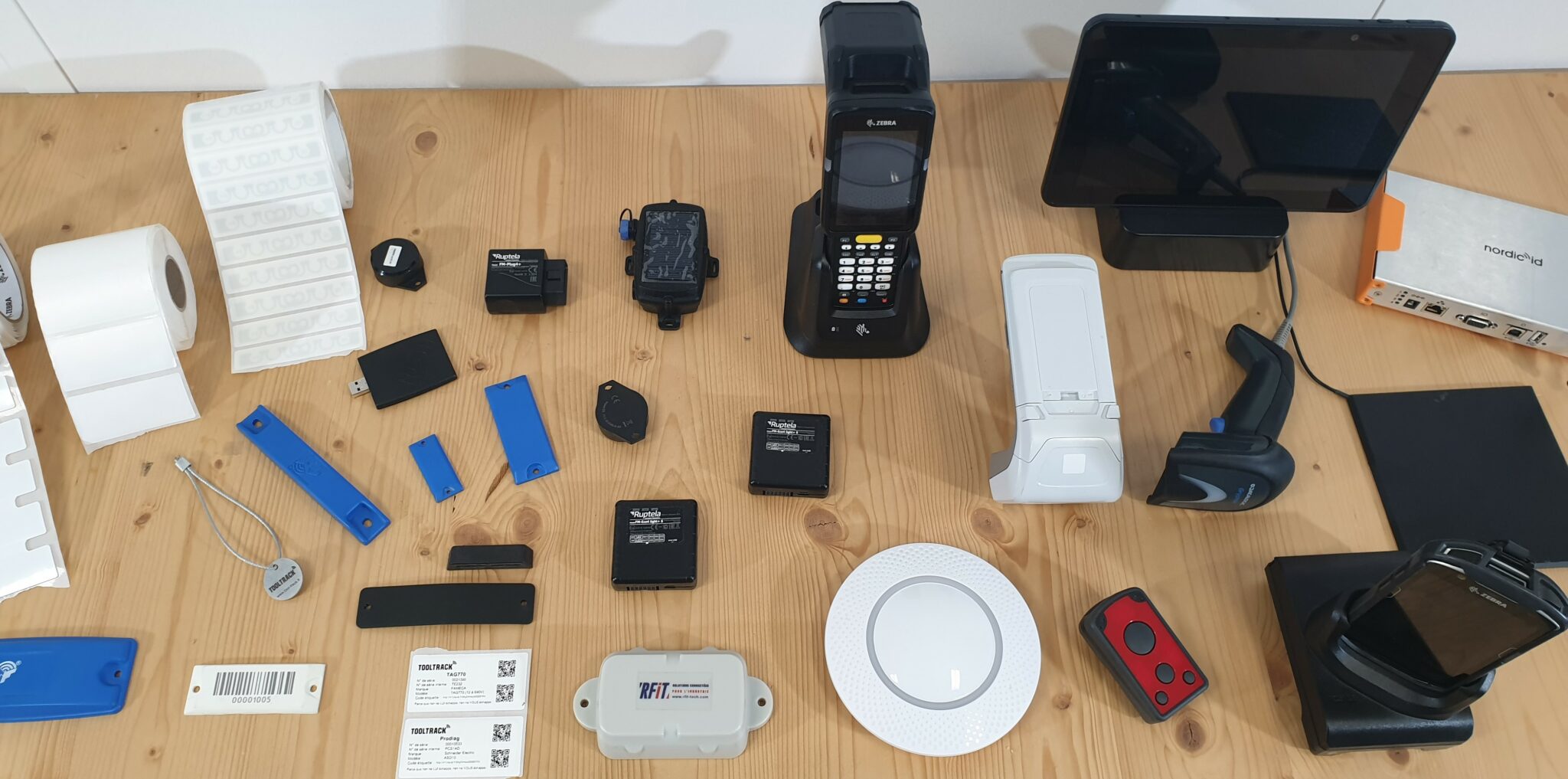 Do you have an IT project to develop, a need for traceability, a desire to connect to innovate?
The RFIT team is ready to listen. Tell us about your project. We have solutions or our design office specialising in connected IT and electronics will develop them for you.
Any questions or advice?
Don't hesitate to contact us, our solutions are scalable and can be adapted to your business.
+33 (0)4 75 75 98 52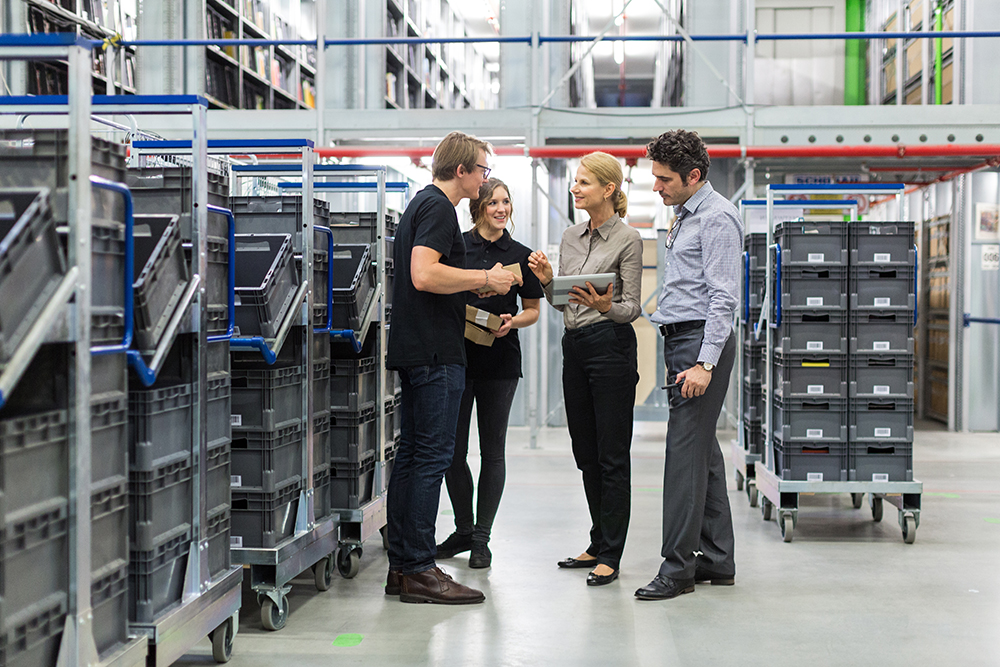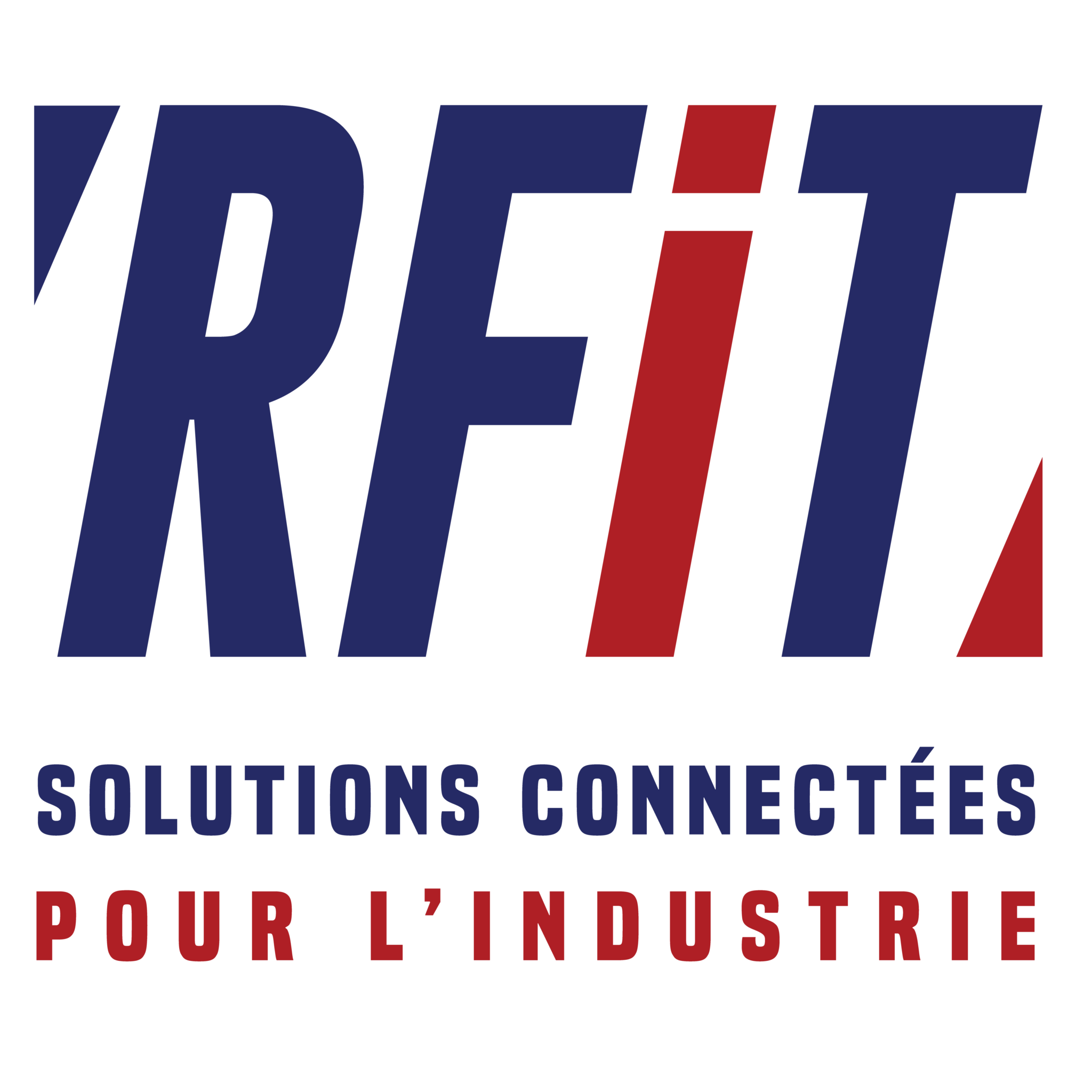 TOOLTRACK® is a secure, cloud-based tool and equipment management platform that enables you to track and manage all types of equipment: power tools, large equipment, vehicles, technical parts, PPE of all brands and for all sectors.
TOOLTRACK equipment and tool management software is a French digital solution published by RFIT Technologies.
ZA les Plaines - 40 rue du commerce
26320 Saint Marcel Les Valence
France - (0)4 75 75 98 52 - contact@rfit-tech.com
www.rfit-tech.com