TOOLTRACK is a simple, effective and economical tool and equipment fleet management software. It enables you to manage your entire fleet in real time: management of materials, tools, equipment, PPE, vehicles, etc.

Use your TOOLTRACK fleet management software to manage and locate all your equipment: heavy equipment, large equipment, portable electrical equipment, tools of all makes, vehicles, bins and containers, safety equipment, PPE… all on a single management software package, regardless of the number of sites where your equipment is stored.
With your fleet management software, you can organise everything in just a few clicks
With TOOLTRACK you can track and manage:
Assigning equipment to a place, a person, a site, a vehicle, etc.
Equipment loans, reservations and returns.
Logistical tracking of materials and equipment: ordering, order preparation, dispatch, reception on site, incoming/outgoing, location.
Equipment maintenance and servicing: dates, alerts, history.
Periodic inspections and statutory checks: planning, electronic periodic inspections, automatic updating of the equipment life sheet.
Stocks and inventories in just a few clicks.
All the documentation relating to the equipment: technical data sheets, administrative and sales documentation, photos, etc.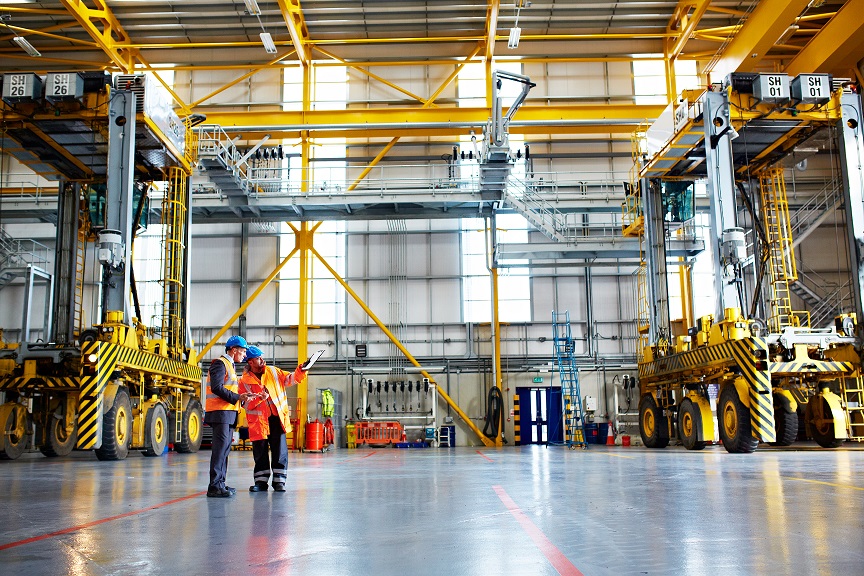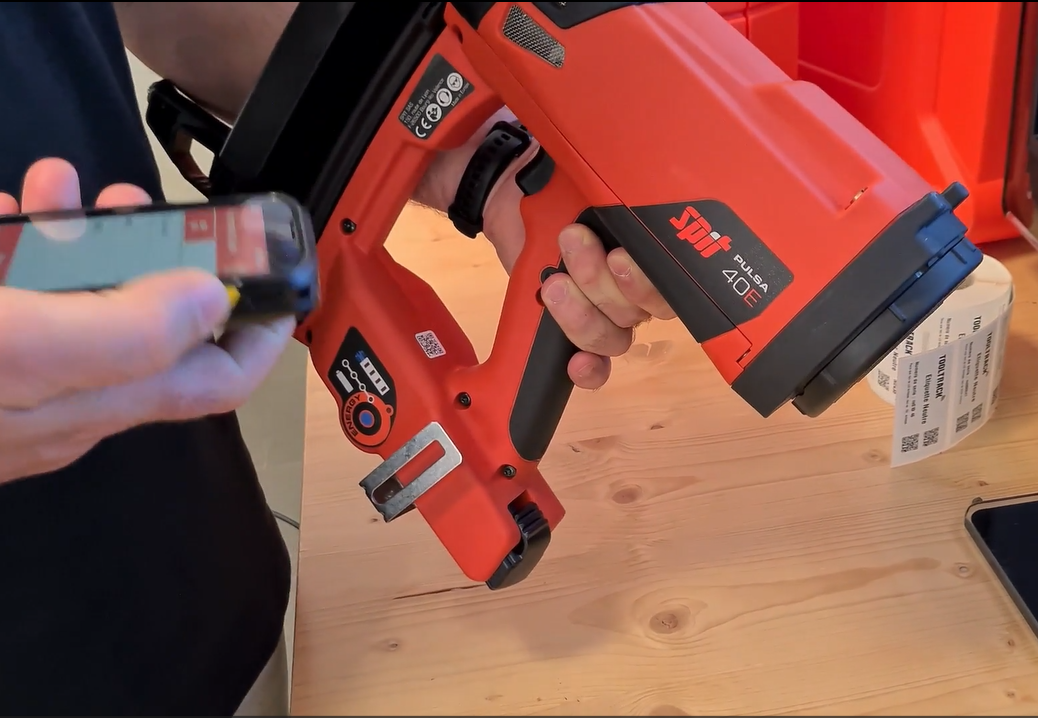 Managing your equipment becomes simple, centralised, fast and easily accessible on your smartphone.
Your TOOLTRACK fleet management software also has a smartphone application that lets you keep an eye on the status of your fleet wherever you are. With just a few clicks, you can manage and track the movements of your equipment, even when you're on the move.
TOOLTRACK is efficient, easy to use and cost-effective for managing all your materials, tools, equipment and PPE, however many of them you have and however many sites you want to link them to.
No more multiple entries on your Excel spreadsheets, no more wasted time, no more mistakes, no more costs for buying and hiring to replace lost equipment, no more forgotten maintenance, no more breakdowns, no more accidents and no more stoppages on sites or in operations…
Your benefits are immediate

Fewer equipment losses, breakdowns and business interruptions
Constant visibility of your equipment fleet, its location and your stocks
Real-time activity management
Savings, efficiency and responsiveness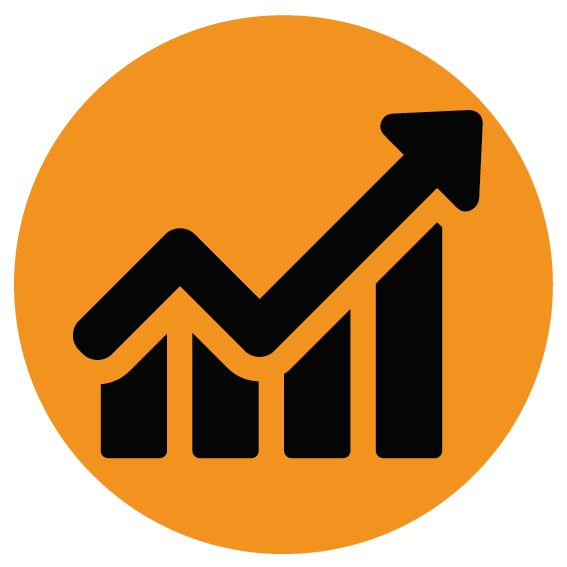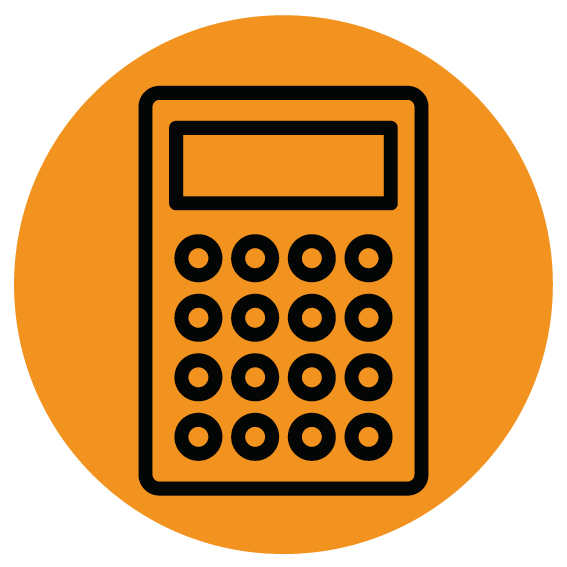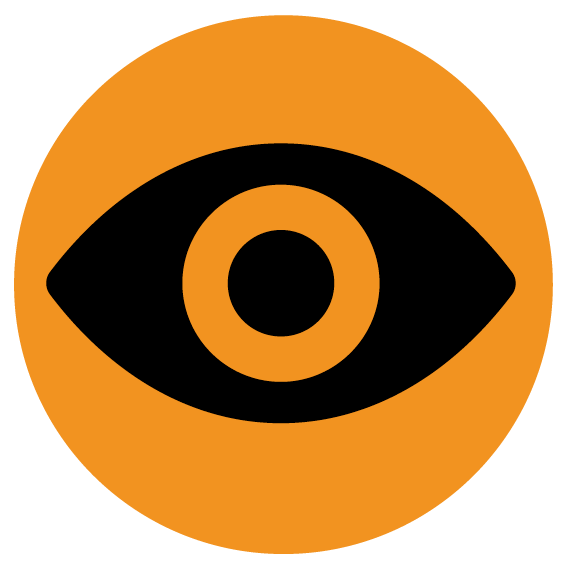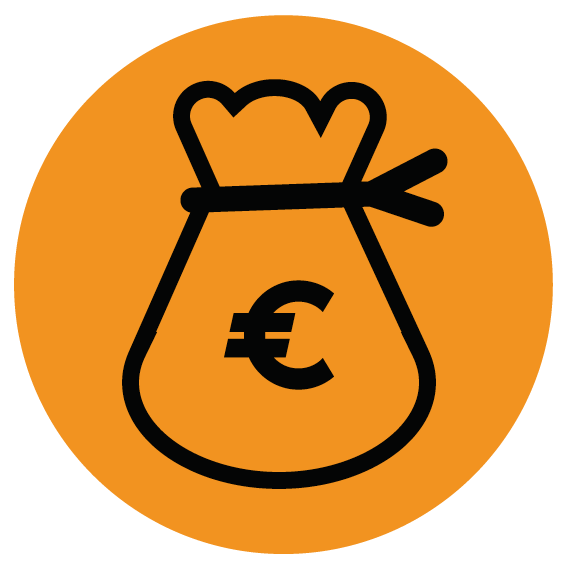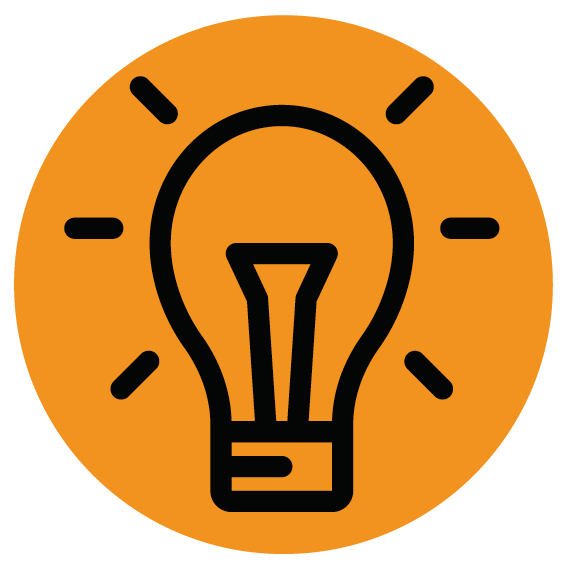 How does our fleet management software work?
Demo !
Who can use TOOLTRACK ?
TOOLTRACK equipment and tool fleet management software is ideal for companies in all sectors that want to manage their equipment in a well-organised way, with a clear overview of the status of their fleet, without wasting time or money. Good equipment management means you can optimise your business with a minimum amount of equipment in stock, thanks to more frequent equipment rotation and fewer losses, thefts, breakages and breakdowns, etc.
TOOLTRACK is an equipment traceability solution that is also suitable for high-risk sectors that have strict management rules with periodic regulatory checks, as well as for companies whose equipment moves frequently between different sites, worksites and users, with a high risk of loss and damage…
Our TOOLTRACK fleet management software is suitable for all sectors:
Building and civil engineering, industrial equipment, military, food, telecoms, sport and leisure, mountains…
Public establishments, technical services…
Sensitive sectors: nuclear, energy, lifting, health, asbestos removal, chemicals/petrochemicals, acrobatic work, etc.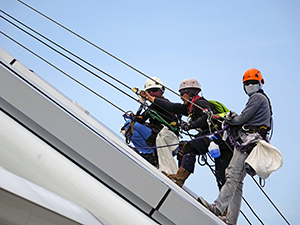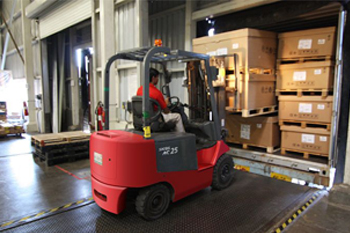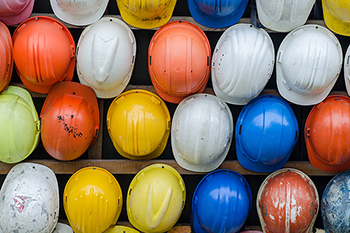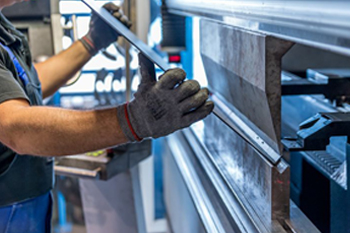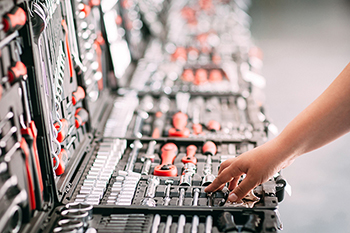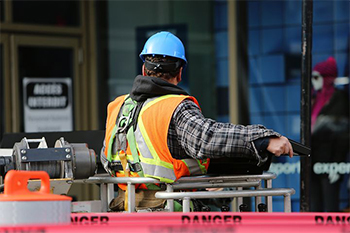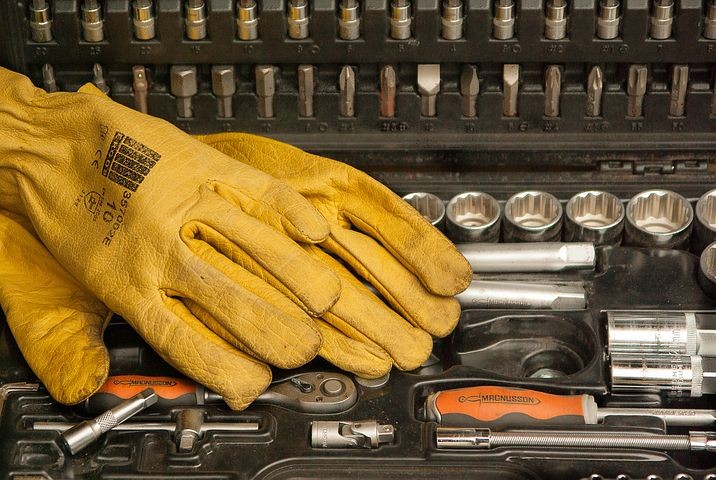 TOOLTRACK to track what ?
Portable power tools and collective tools
Technical equipment
Supplies
Items in your product catalogue
Documentation: inspection certificates, technical data sheets, etc.
Vehicles
Kit of materials and tools
Technical parts and industrial components
Site machinery and equipment
Personal Protective Equipment (PPE)
Safety clothing and equipment
Containers, cartons, bags, bins, crates, pallets, tool cases…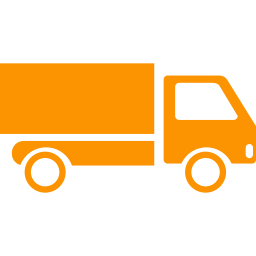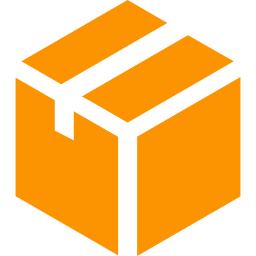 What are the benefits for your company?
You can view all your equipment: power tools, tools, technical parts, containers (bins, boxes, cases, containers, etc.), PPE, vehicles, site machinery, etc.

You assign your equipment to a site, a job, an employee…

You can track its entry/exit and trace its movements, so you always know who has taken it and whether it has been returned.

You manage the status of your equipment: departure / return / stock / reservation / checked / maintenance / scrap

You manage its maintenance and periodic inspections

You manage its documentation: periodic inspection certificates, technical data sheets, invoices, etc.

Manage your stocks and inventories in just a few clicks

You list all the documentation for your equipment: periodic inspection certificates, sheets, notices, invoices, etc.

You'll be more responsive, more efficient and more profitable with a smaller fleet of equipment that's always in good working order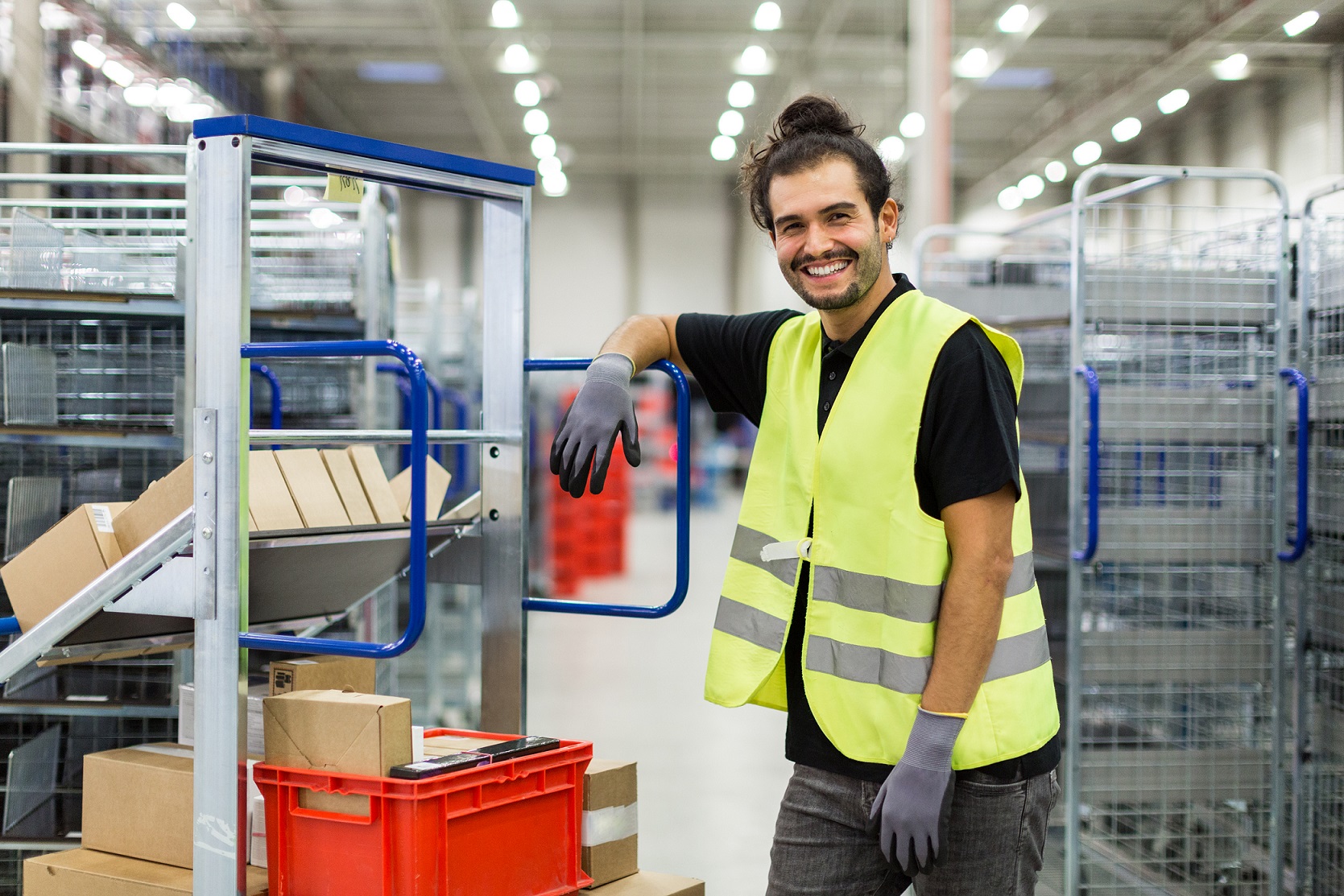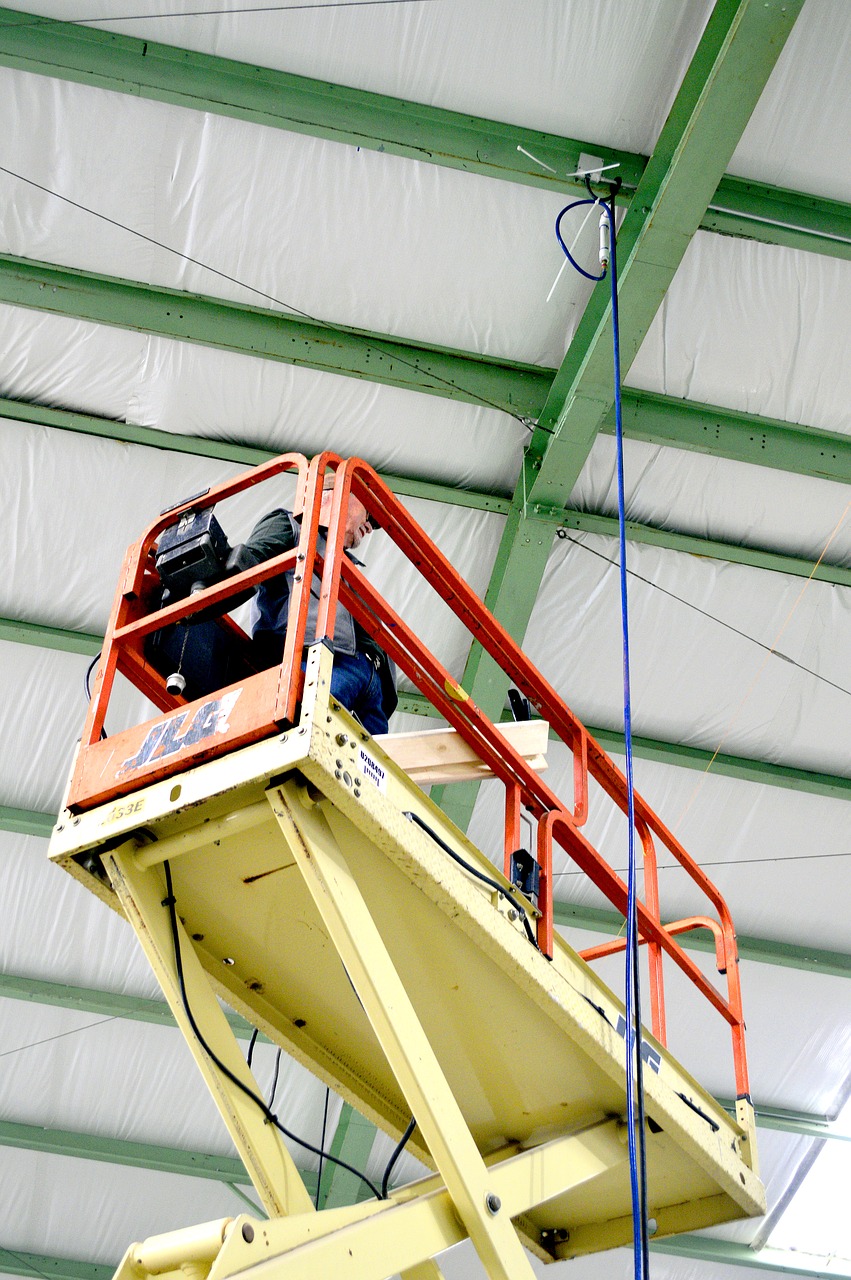 You gain in safety and make savings
Good traceability of equipment limits accidents on site
In France, 35 million working days are lost every year as a result of accidents at work (an average of 2 days per year per person). In the building and public works sector, falls from heights account for 25% of disability (the main cause of serious accidents and deaths in the sector).
A study by the OPPBTP recommends investing in prevention to limit these figures, bearing in mind that employers can be held criminally liable if the accident is due to non-compliant equipment.
Good equipment management saves money.
A site stoppage costs a company around €5,000 a day.

Stopping work costs an average of €2,500.

Loss of equipment through negligence represents +2% of the value of the fleet each year.

In the energy sector, each day of lost production costs between €1 and €1.5 million per day of downtime (source: Electric Power Research Institute).

In the aerospace industry, FOD (Foreign Object Debris) during assembly or maintenance activities accounts for 30% of civil incidents every year, and a cost of 4 billion dollars for the entire aerospace industry (National Aerospace FOD Prevention).
Our solution is simple, effective and economical. Your investment will quickly pay for itself and you'll enjoy TOOLTRACK every day.

Any questions or advice?
Don't hesitate to contact us, our solutions are scalable and can be adapted to your business.
+33 (0)4 75 75 98 52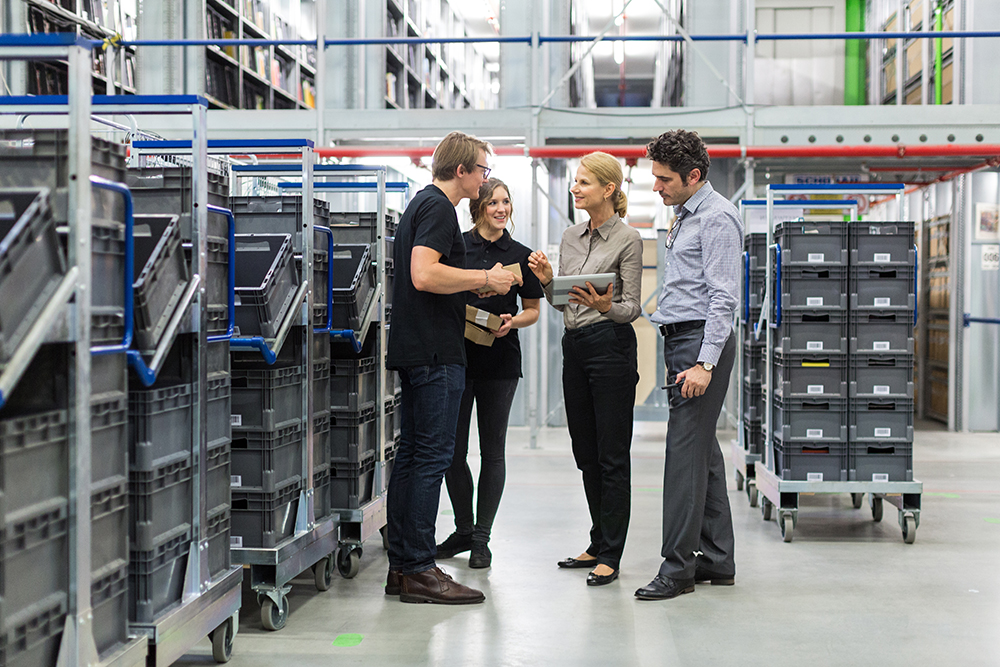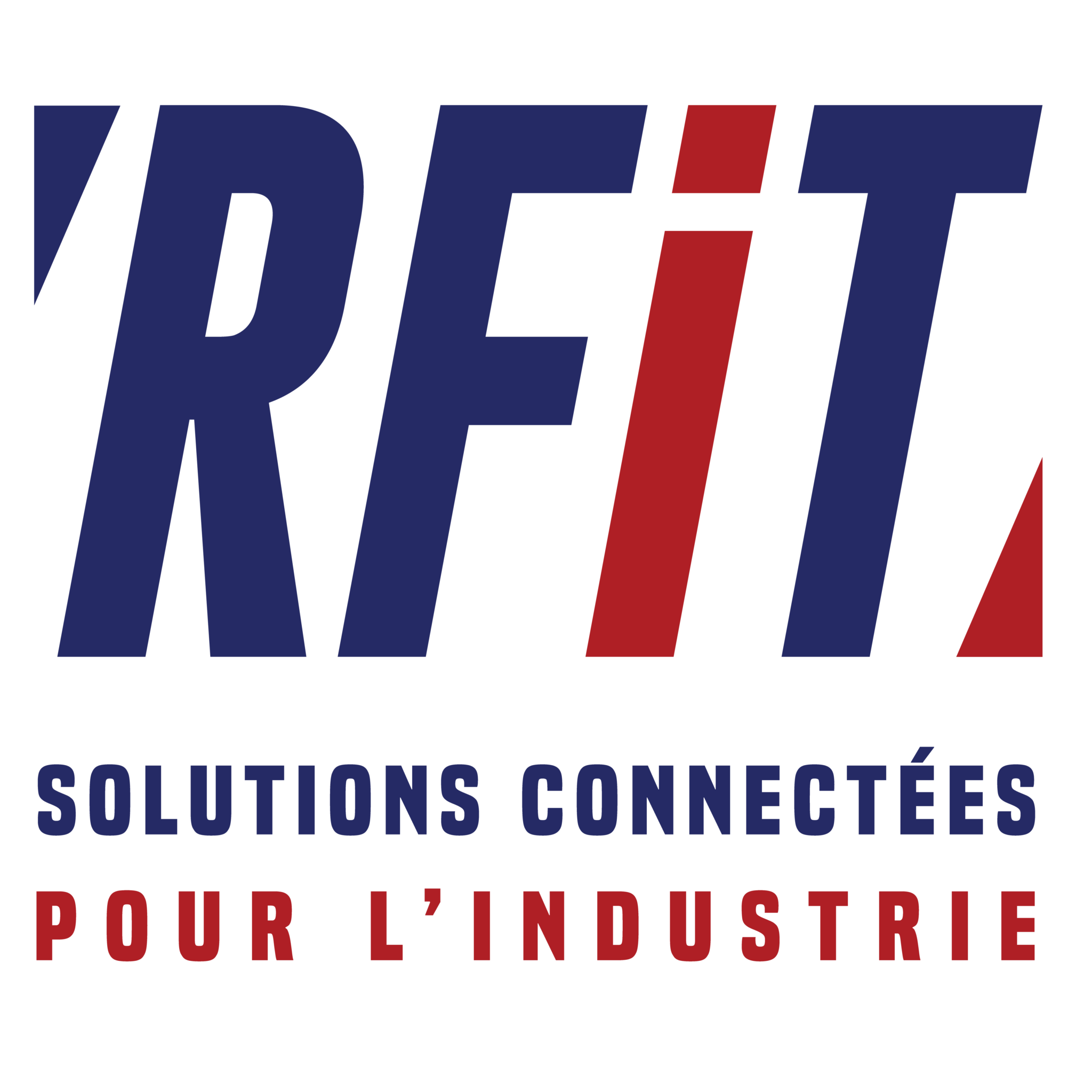 TOOLTRACK® is a secure, cloud-based tool and equipment management platform that enables you to track and manage all types of equipment: power tools, large equipment, vehicles, technical parts, PPE of all brands and for all sectors.
TOOLTRACK equipment and tool management software is a French digital solution published by RFIT Technologies.
ZA les Plaines - 40 rue du commerce
26320 Saint Marcel Les Valence
France - (0)4 75 75 98 52 - contact@rfit-tech.com
www.rfit-tech.com