Traceability and management of all brands of equipment
Monitoring and management of all types of equipment, power tools, heavy equipment, vehicles, site machinery, consumables, etc.
Step 1: You identify each item of equipment to be tracked using a tag: QR-Code label, encoded RFID label, barcode, GPS tracker, etc. You can create or import all your equipment en masse on your management portal.
Step 2: You page your label with your mobile reader.
Step 3: TOOLTRACK® automatically lists each item of equipment by number, guaranteeing that it is unique.
If you need assistance, our team will advise and support you throughout the process.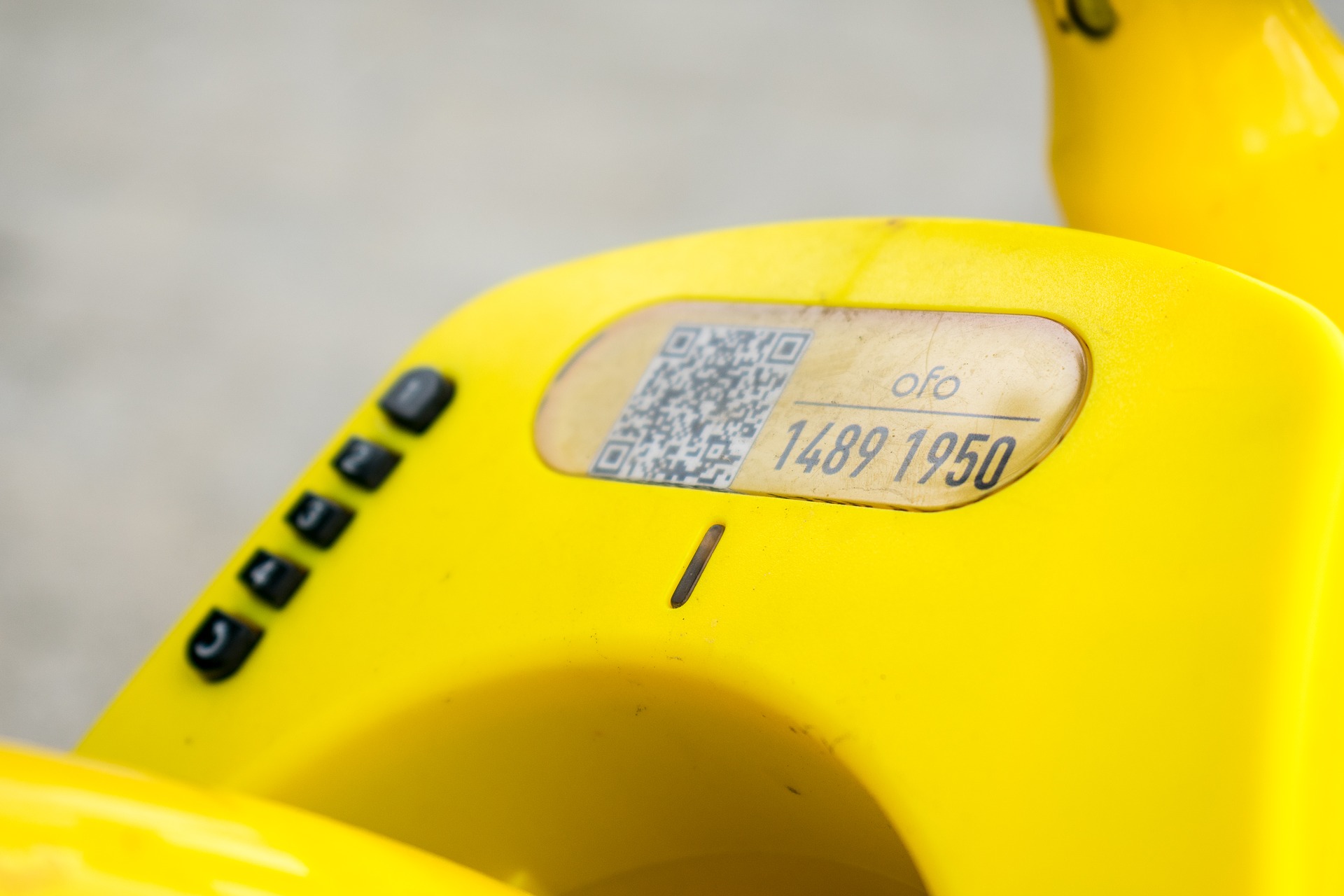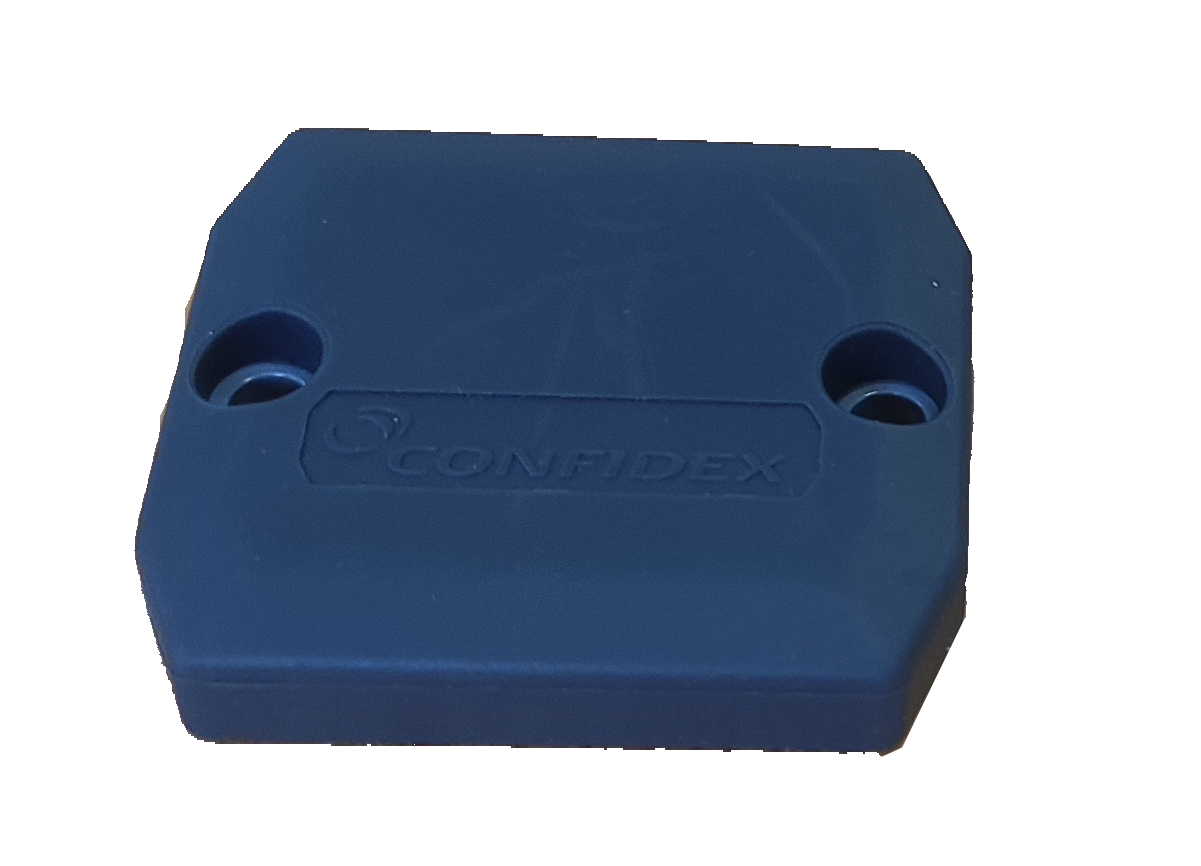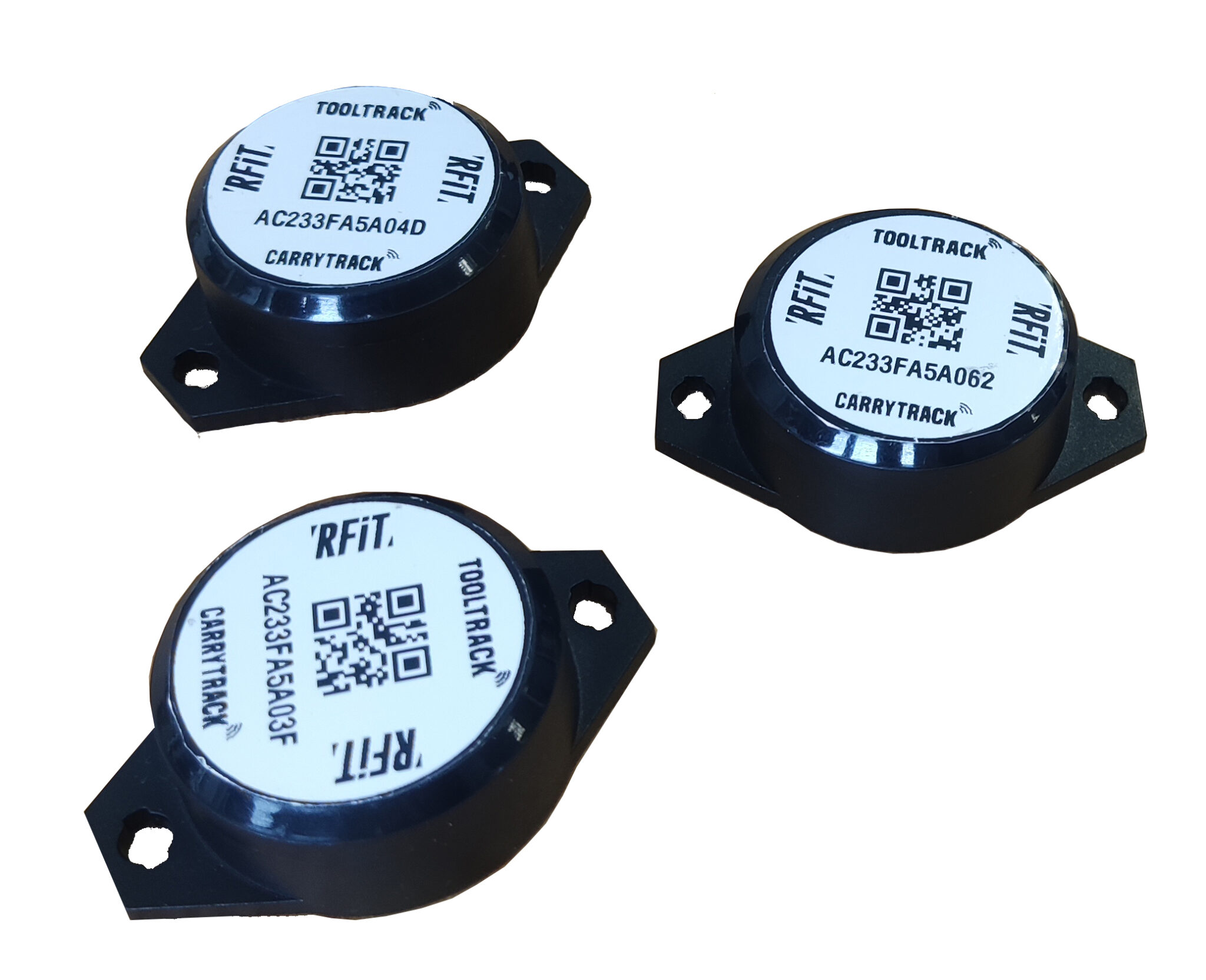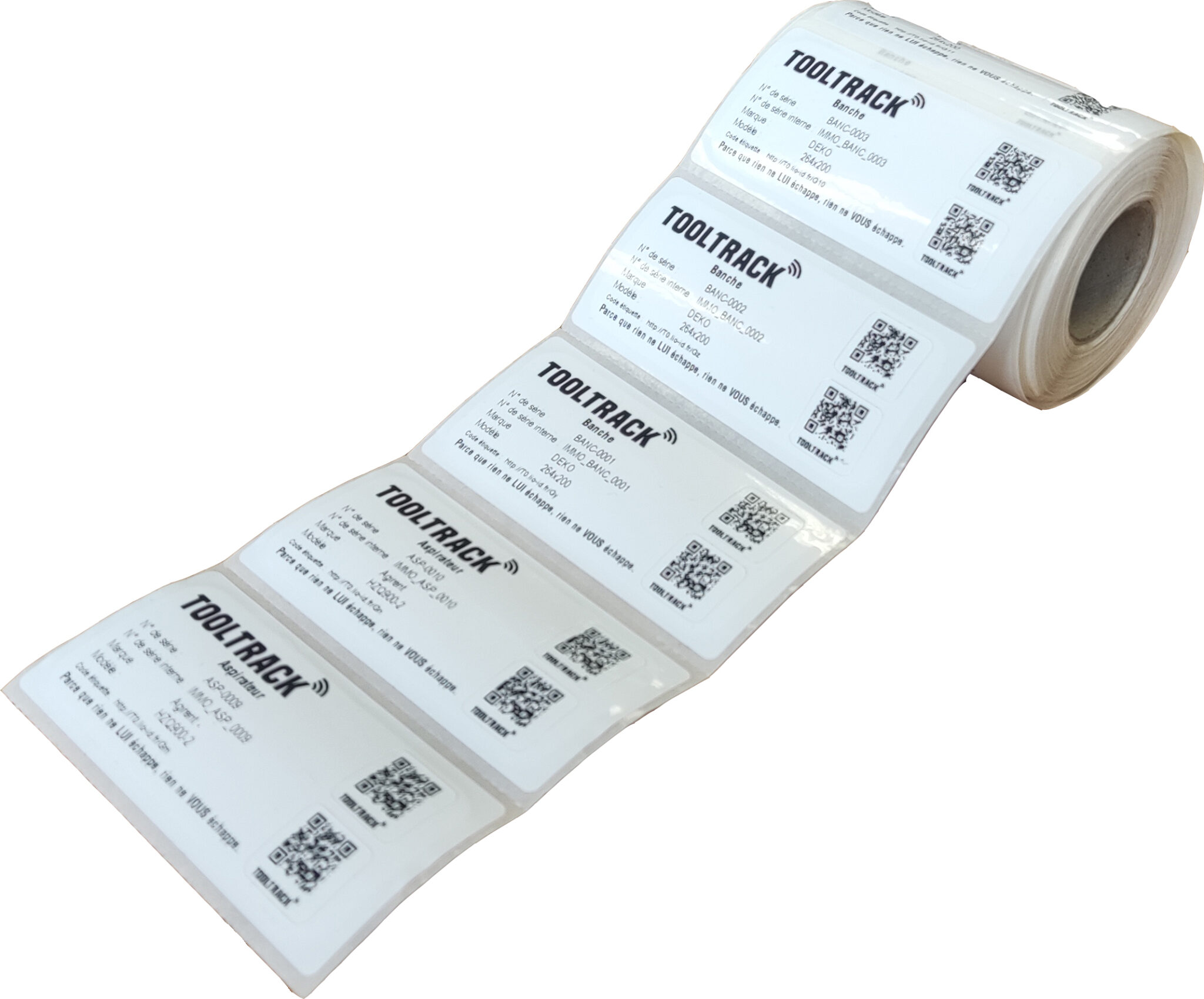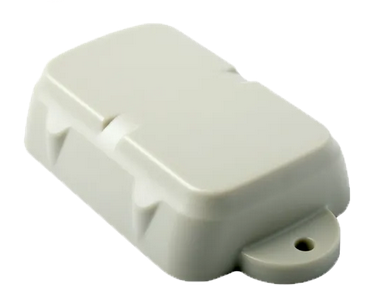 Our equipment management solution is compatible with all types of identifier
TOOLTRACK® works with all types of marking: barcode labels, QR-Code labels, RFID labels, GPS trackers, etc.
Tools and equipment are generally tracked using a QR Code and/or RFID tag.
For consumables, it is possible to re-use the supplier's barcode or generate a QR Code label.
GPS trackers can be used to geolocate large equipment.
Our team will advise you on choosing the equipment best suited to your needs and environment.
For tough environments, we have robust labels and tamper-proof QR-Code medallions.
Label size: 40 x 80 mm with 2 small detachable QR Codes measuring 15 x 15 mm. Our labels are extremely durable and highly resistant to scratches and rubbing.
We offer metal QR codes, in the form of plates or medallions, to track the most heavily used equipment.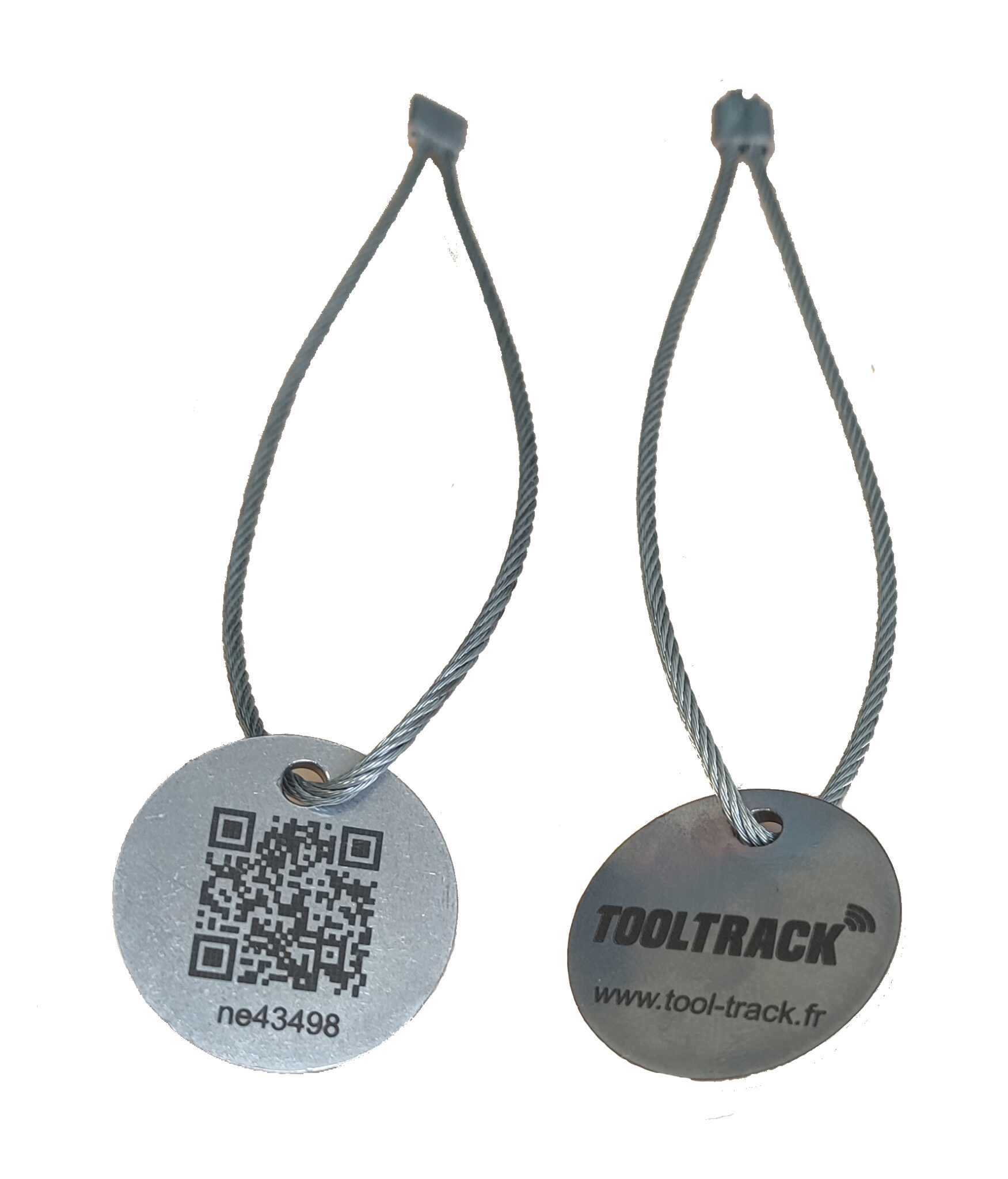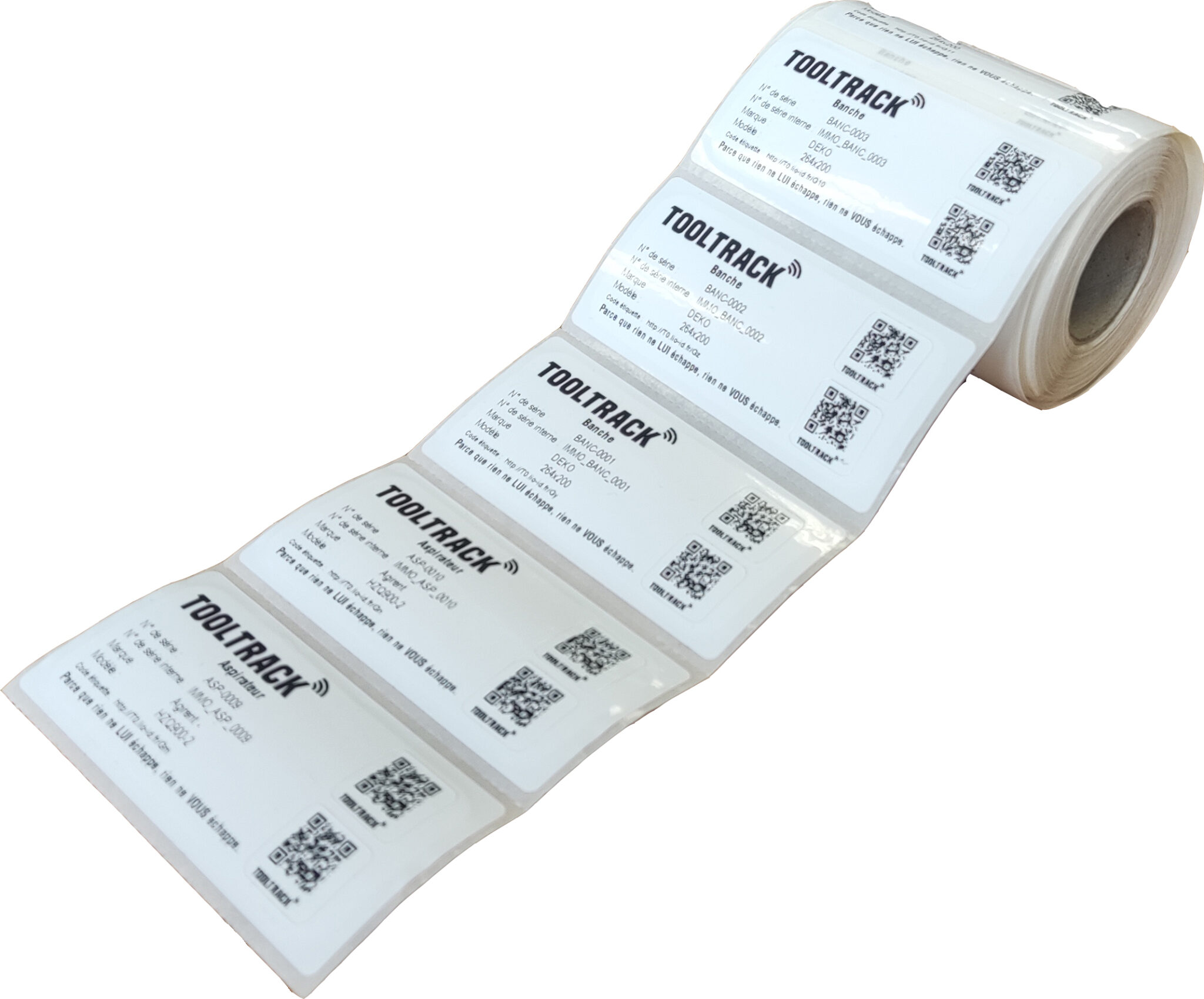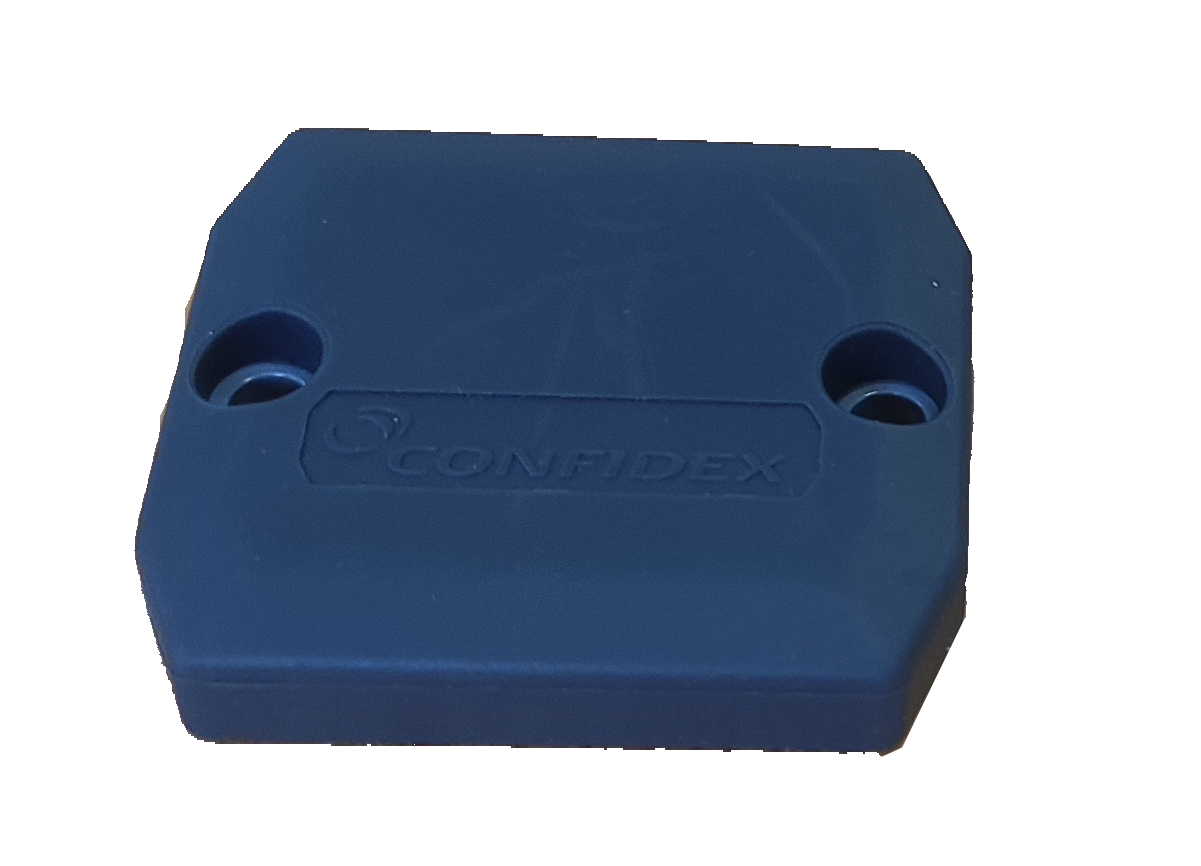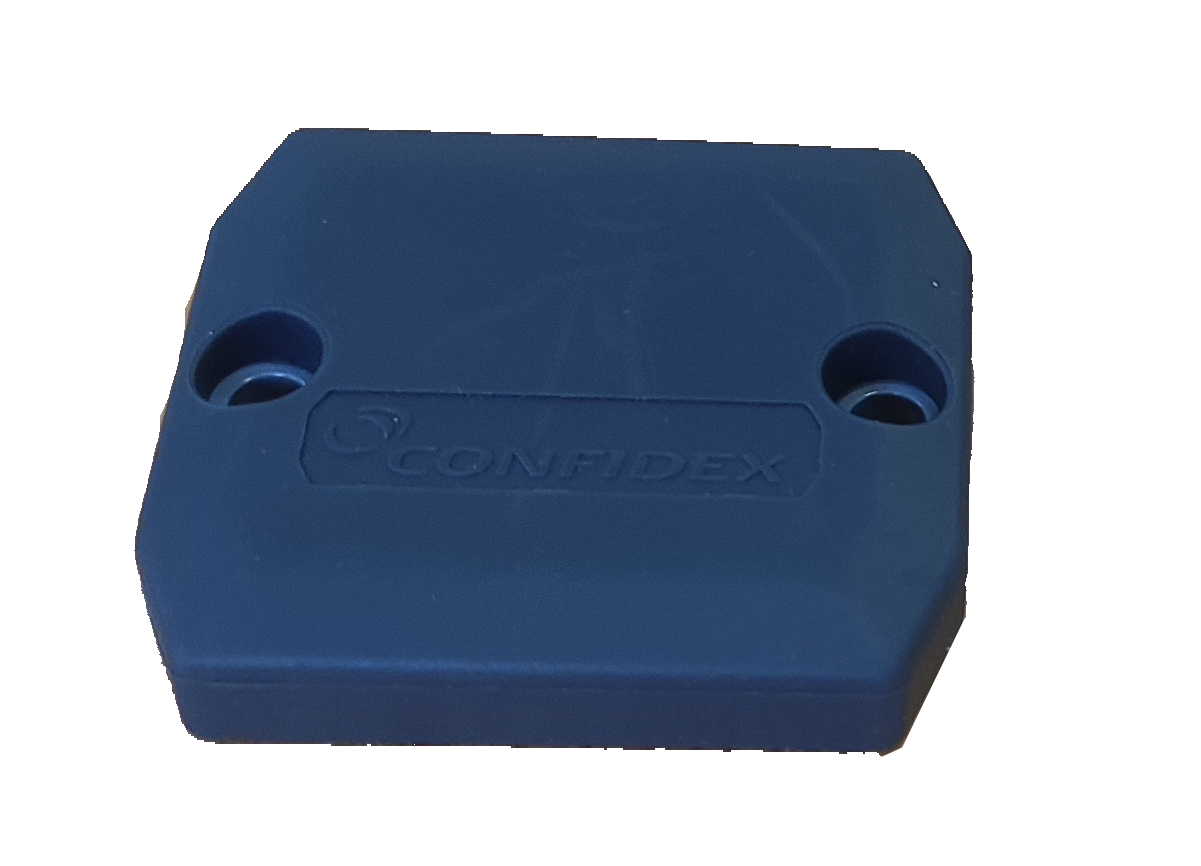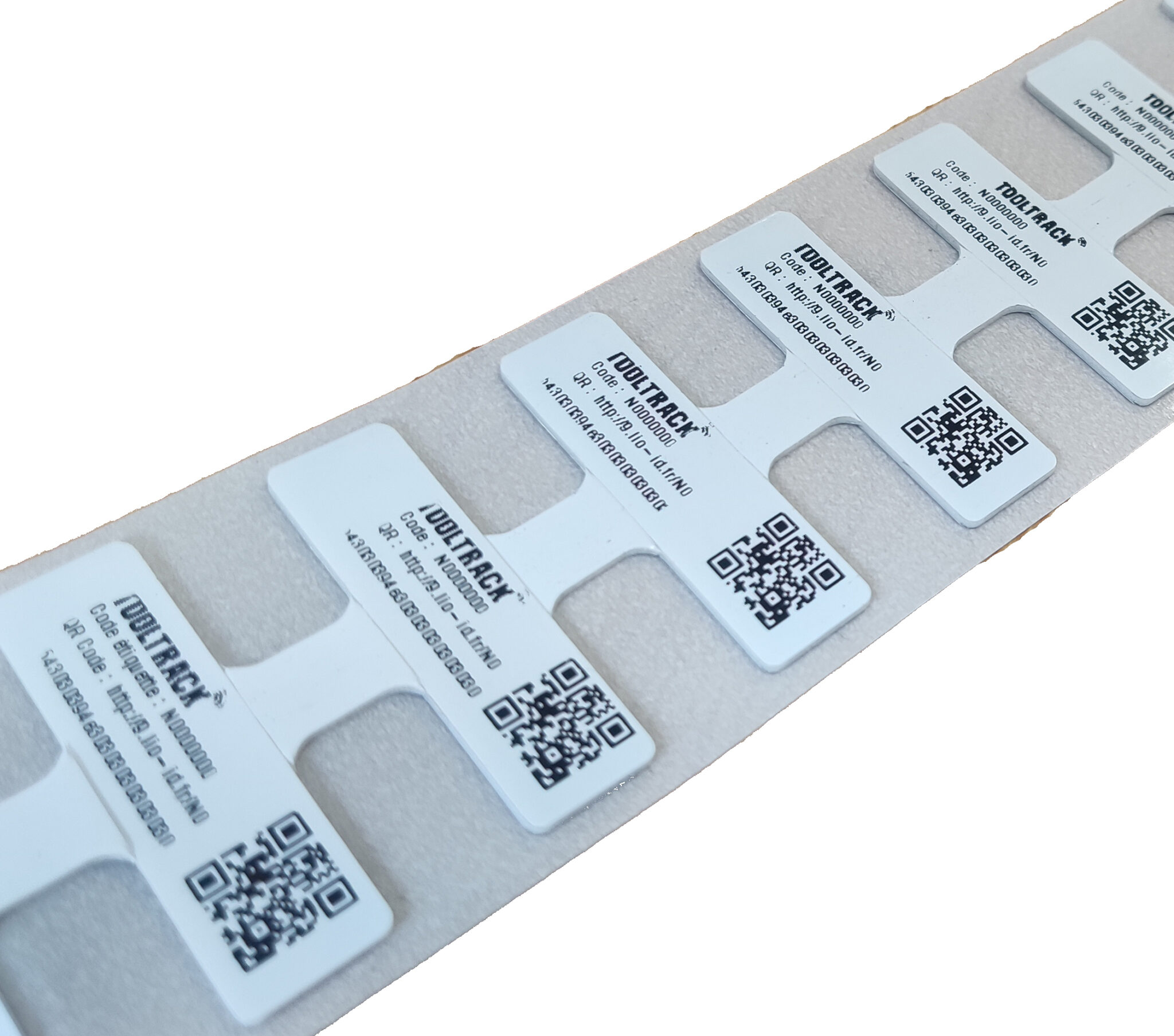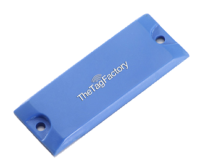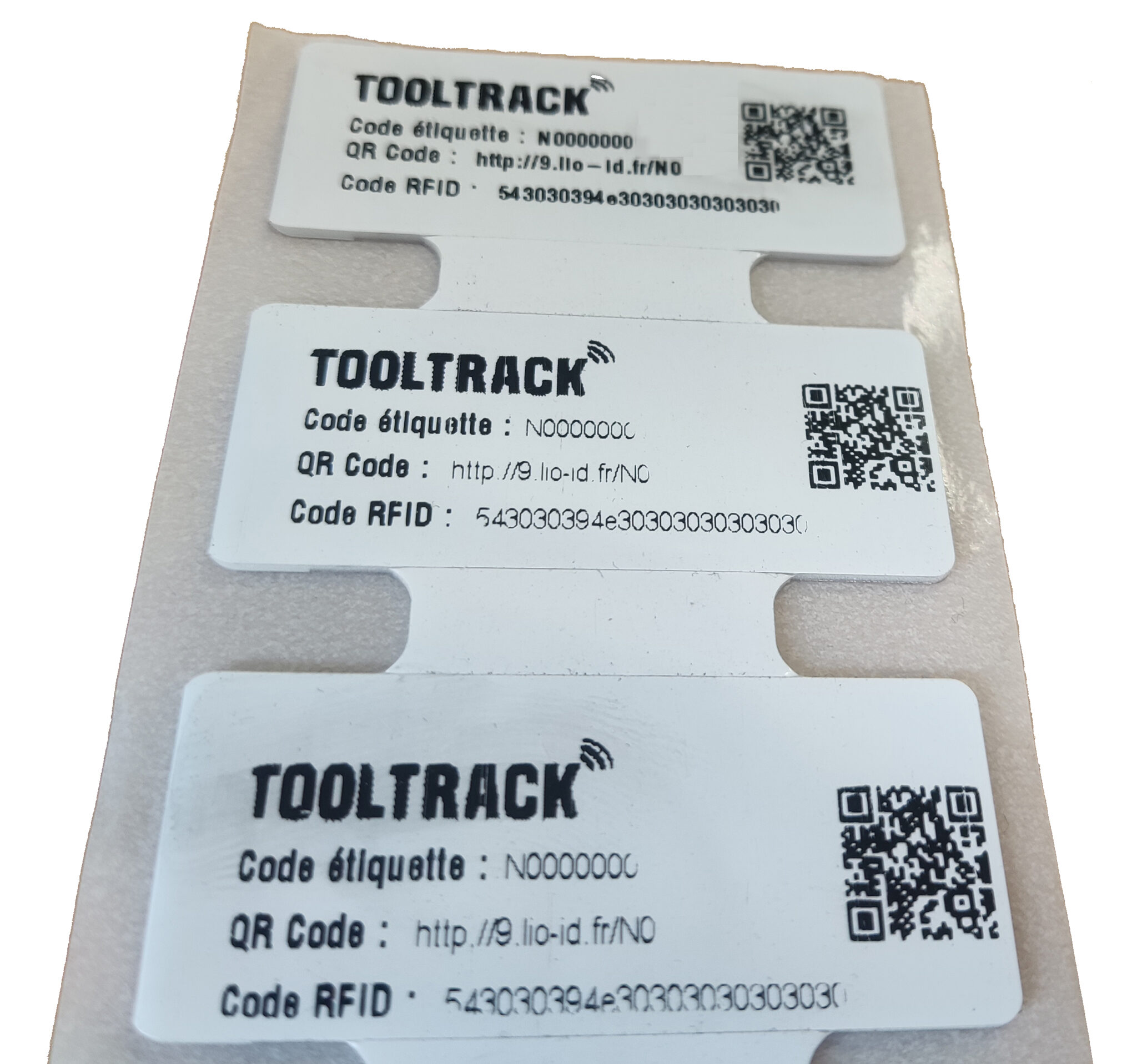 Benefits of RFID technology: equipment traceability, access control, inventories, etc.
For equipment traceability, RFID technology is recommended when the tools are used in very harsh conditions that do not allow an adhesive label to last.
In logistics, the speed of reading, even at a distance, makes stock management easier. Inventories are ultra-fast.
RFID badges can also be used to control and track access and entry/exit times.
The RFID tag can be attached to the material using reinforced adhesive, rivets or epoxy resin.
The choice of tag depends on:
The material to which it is attached (metal or non-metal)
The dimensions of the area available for attaching the tag
The desired installation technique
The desired reading distance
For geolocation: GPS trackers
In some cases, where expensive equipment is exposed to theft, or where equipment is hired or frequently rotated between different sites, it is necessary to track and trace it in real time, by geolocating it on a map.
TOOLTRACK allows you to manage the traceability and tracking of equipment using trackers, in addition to other traceability tags, labels or chips used on small items of equipment (QR Codes or RFID labels).
This robust, waterproof (IP67) GPS tracker attaches to your equipment with rivets and instantly geolocates it.
What traceability equipment should I choose?
Contact us to find out more about our traceability equipment and make the right choice.
We have a wide range depending on the products to be traced and the working environment.
Our equipment is high quality and reliable.
+33 (0)4 75 75 98 52 – info@tool-track.fr
Any questions or advice?
Don't hesitate to contact us, our solutions are scalable and can be adapted to your business.
+33 (0)4 75 75 98 52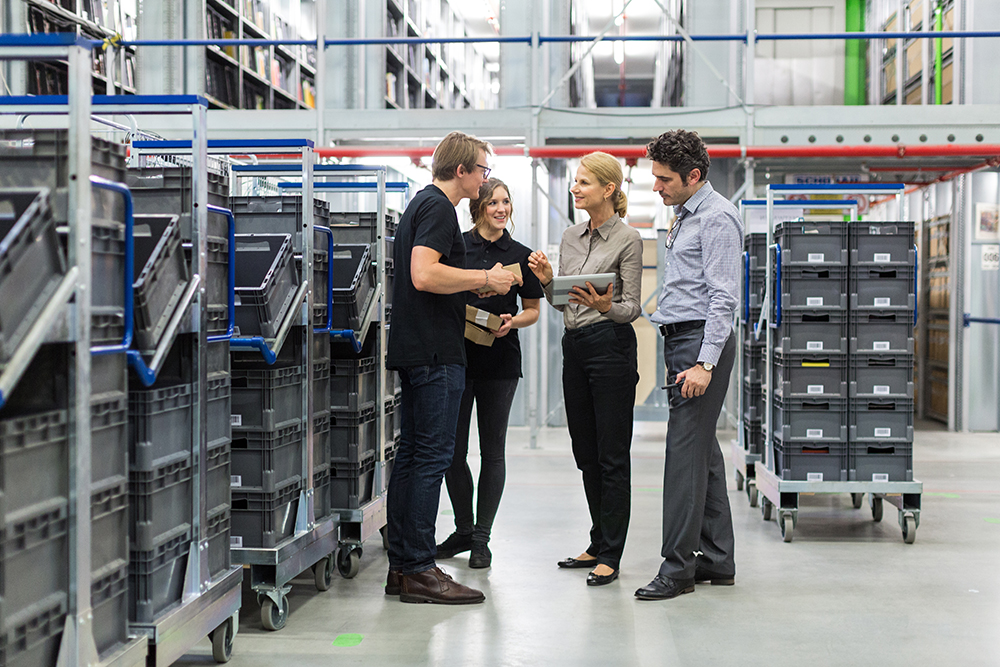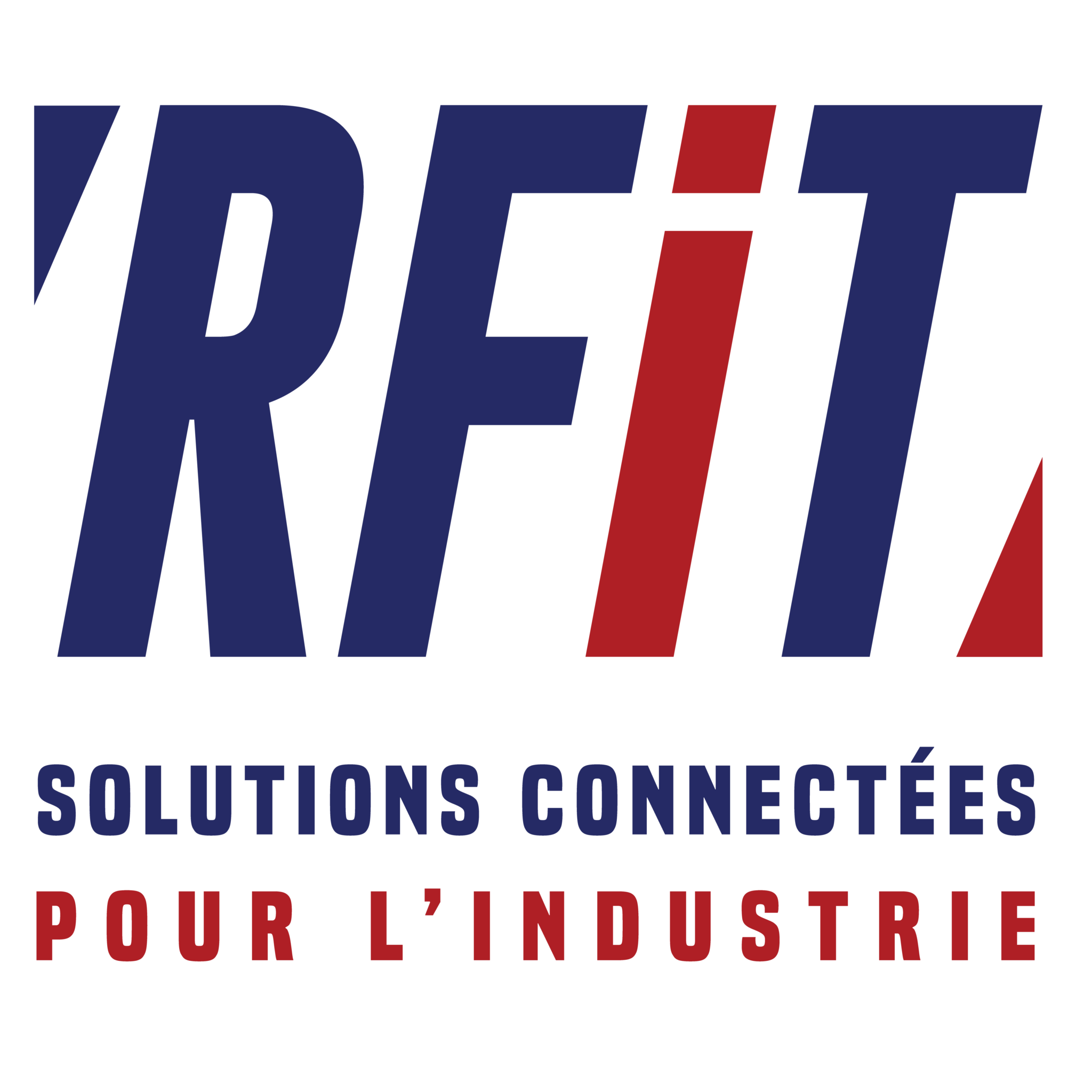 TOOLTRACK® is a secure, cloud-based tool and equipment management platform that enables you to track and manage all types of equipment: power tools, large equipment, vehicles, technical parts, PPE of all brands and for all sectors.
TOOLTRACK equipment and tool management software is a French digital solution published by RFIT Technologies.
ZA les Plaines - 40 rue du commerce
26320 Saint Marcel Les Valence
France - (0)4 75 75 98 52 - contact@rfit-tech.com
www.rfit-tech.com